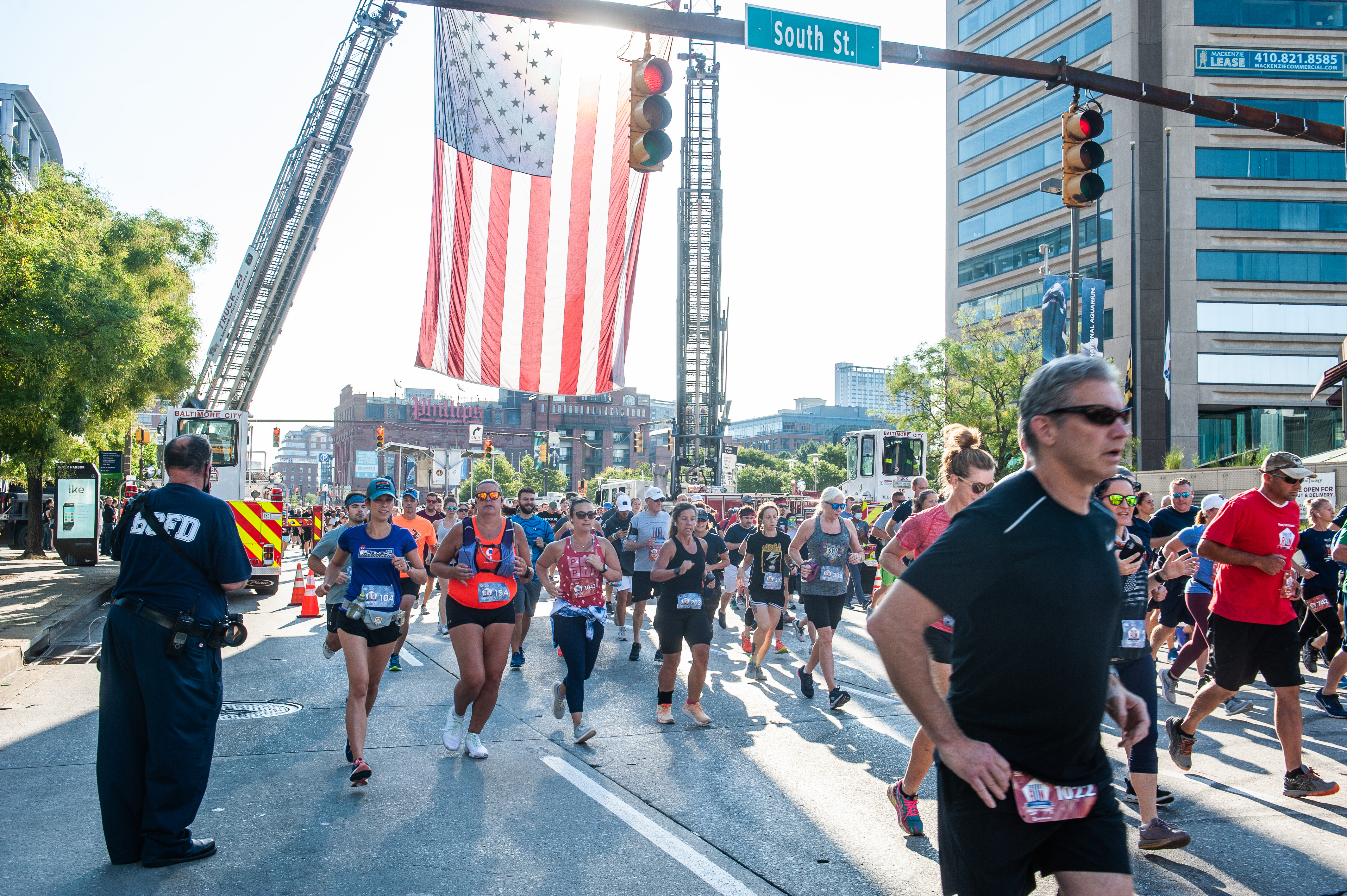 Under Armour Gemini 2 Record is here!
Friday, March 4, 2016
Under Armour's latest move in wearable technology is finally here. With a retail price of $149.99, this shoe comes equipped with the ability to track it's own mileage and download the stats to Map My Run – without being tethered to another device! In addition, the shoe tracks:
Pace per mile
Average pace
Elevation
Cadence
Route map
Time
…without ever having to plug it in. We're excited to test them out and hope you are, too. Stay tuned for a full review next week!
---
About the Author: Brian Nasuta
Brian began his career at Charm City Run in 2004 is now specializing in footwear purchasing for all 5 locations. To learn more about Brian, please click here.