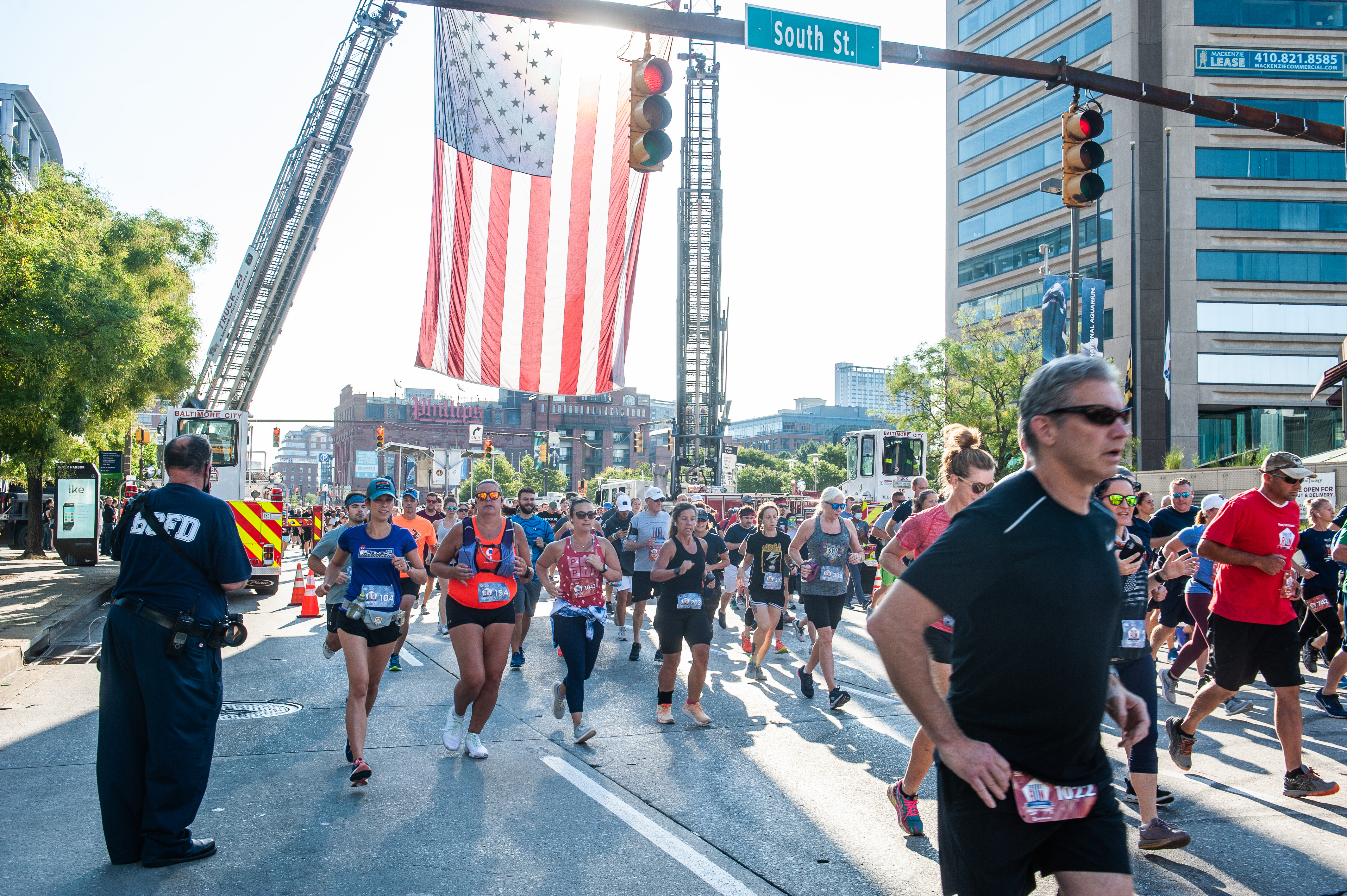 Questions? We're Here To Help.
If you have any questions about our stores, training, upcoming races and events, or anything else, please fill out the form below. We'll be in touch as soon as possible!
Expert shoe fittings and advice at eight locations around Maryland and Delaware.
Our goal is to fit every person in the right shoe. When you walk into a Charm City Run store, you should expect to be treated with respect and patience regardless of where you are in your running and walking journey. Our Charm City Run team will work with you to find the footwear that meets you where you are and supports where you are going. Our team will ask you about your goals, running and walking history, and then perform a gait analysis to find the right shoe for you.
View Locations
We are actively hiring!
Charm City Run is a running and walking specialty company consisting of 8 retail locations and an events and training division. Founded in 2002, our mission is to inspire and move the human spirit one sole at a time. If reading this excites you then we invite you to check out our open positions below and consider applying!
Join Our Team