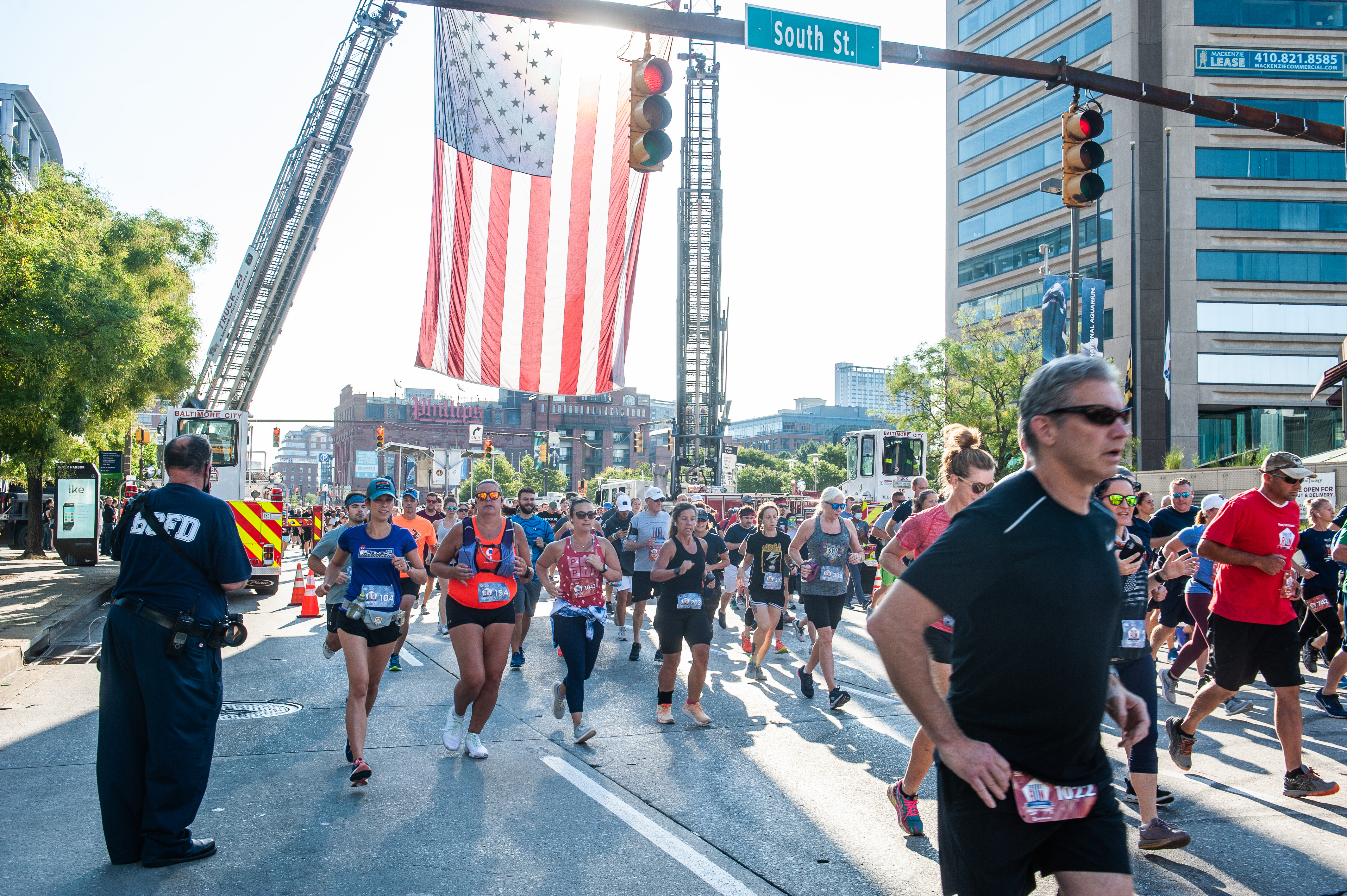 Getting ready for the 5K with Dr. Kovacs from Medstar
Sunday, March 6, 2016
Our friend Dr. Kovacs from Medstar Health discusses what you need to know to be prepared and stay healthy during next weekends 5K!
Nagging medical issue? Dr. Kovacs is taking over the Charm City Run Twitter to answer your questions next Tuesday, March 8th from 12-1pm! Follow us, then ask away! Medstar will also be hosting a free injury clinic at all Charm City Run stores on Saturday, March 19th. Click here to register.
---
About Dr. Kovacs
Dr. Kovacs is a primary care physician board certified in family medicine, and fellowship trained in sports medicine. He practices at the Arnold Palmer Sports Health Center at MedStar Union Memorial Hospital, where he sees patients from childhood through adulthood for non-operative orthopaedic and sport- related issues. Dr. Kovacs is also Team Physician for Towson University Football.