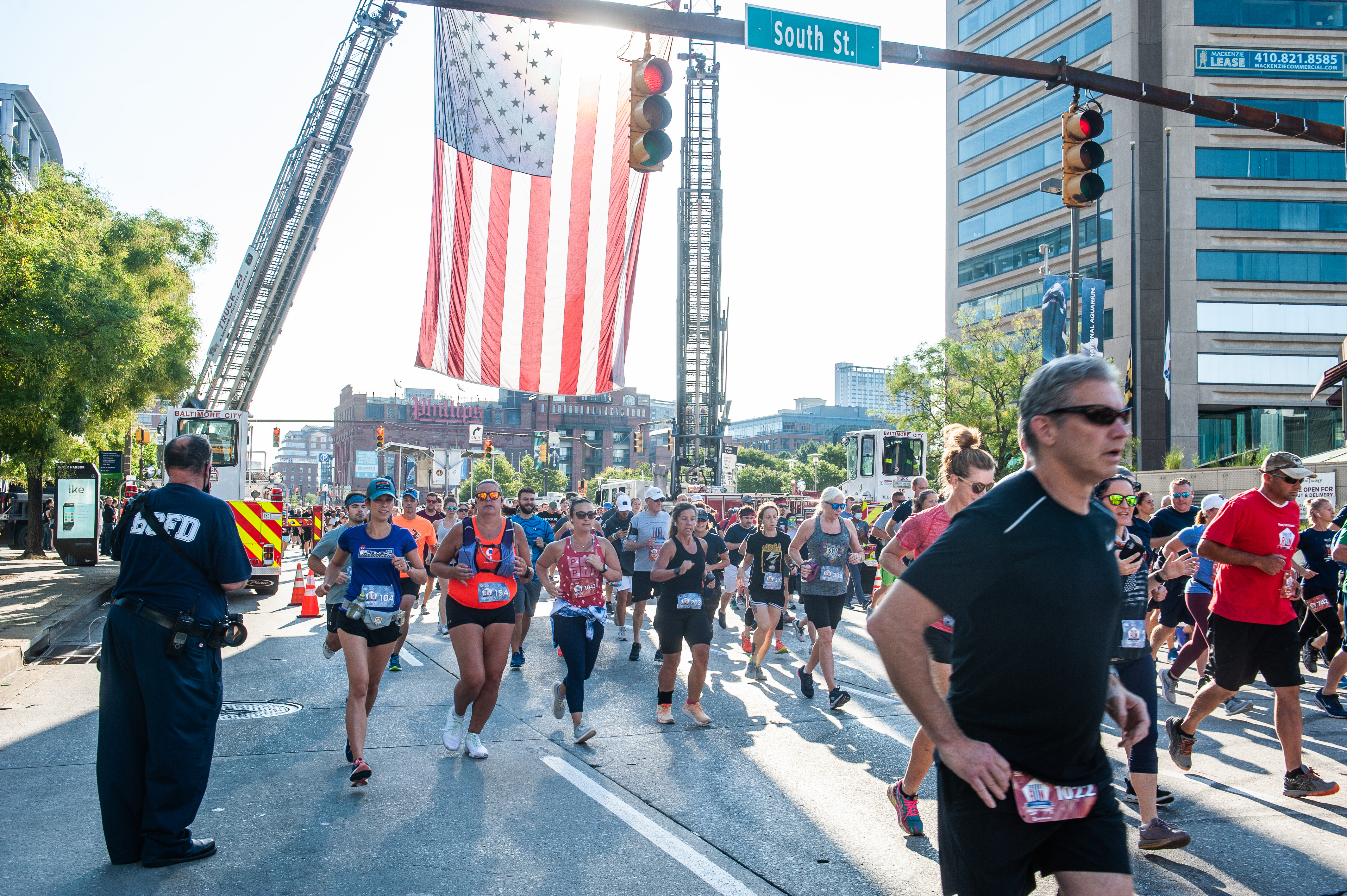 Fells Point 5K Training Coach
My running journey started in late 2012. I was overweight and could barely run to the mailbox, let alone a mile. My goal was to lose weight and help my family become healthier, so I decided to give running a try. I coached myself through a couch to 5k program and completed my first 5k. I joined Black Girls Run and ran my first half marathon a few months later. Running not only gave me life, but it was also my therapy. Running allowed me to drop 80 pounds and do things I never thought were possible. I went on to run several half marathons, marathons, ultra-marathons, triathlons, and OCR races.
Valencia is an RRCA certified run coach. She is a run coordinator and ambassador for BGR! Baltimore. She is the past president of the Baltimore Road Runners Club, where she also served as a couch to 5k and mid-distance running coach and race director. She has served as a Ragnar Super Ambassador and Baltimore Women's Classic (BWC) coach for 7 years and is currently on the Brooks Run Happy Team. Valencia is passionate about helping new runners and increasing the diversity and inclusivity within her running community.