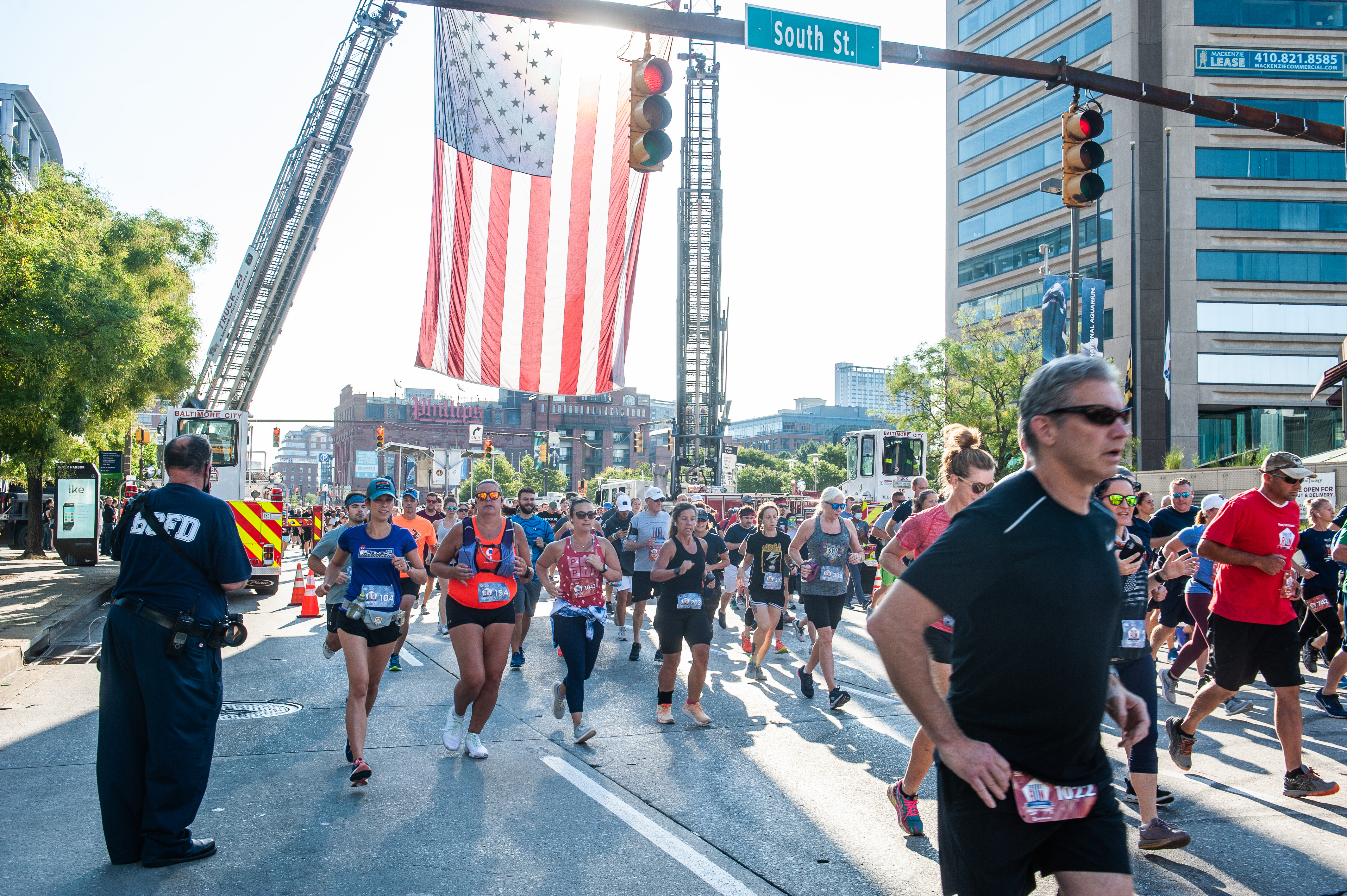 Frederick 5K & 10K Training Coach
In March of 2009 a friend encouraged me to start running, I signed up for the Frederick half marathon with only 6 weeks to train, I battled through the distance and my passion for running began. The next 9 years I was a pretty causal runner, not too focused on improvement, but more on the social aspect and getting outside.
I was part of a local running club and there was a group of women that I really wanted to be able to keep up with, but I just could not run that fast, I also enjoyed running with my kids, but again they were getting faster and I was not. I had put on quite a bit of weight and my pace continued to get slower and slower.
I began strength training with a goal of losing weight and being able to run at a faster pace. Over the next 3 years I lost over 35 pounds and improved my pace pretty significantly (it is key to have multiple paces). I have fallen in love with speed workouts and strength training. When I am not out running you can likely find me at the gym obsessing over squats or deadlifting. I also believe that nutrition is the base to performance, and you will often hear me say "eat for what you are going to do!"
My favorite runs are with my daughter, while she is still faster than I am we always have a blast, and it is never a dull moment, not to mention we take the best & goofiest selfies at the end of every training session. This has created so many memories for us that it has just enhanced my passion for running.
I have a goal of wanting to be able to qualify for the NSGA when I turn 50 (only a few more years!) as well as run my first marathon next year.
I am very excited to be able to be part of the coaching team at Charm City Run and help others to meet their goals. I love to pour into people through positivity and help them find the path to achieving what they want as well as being able to learn from others to better myself.