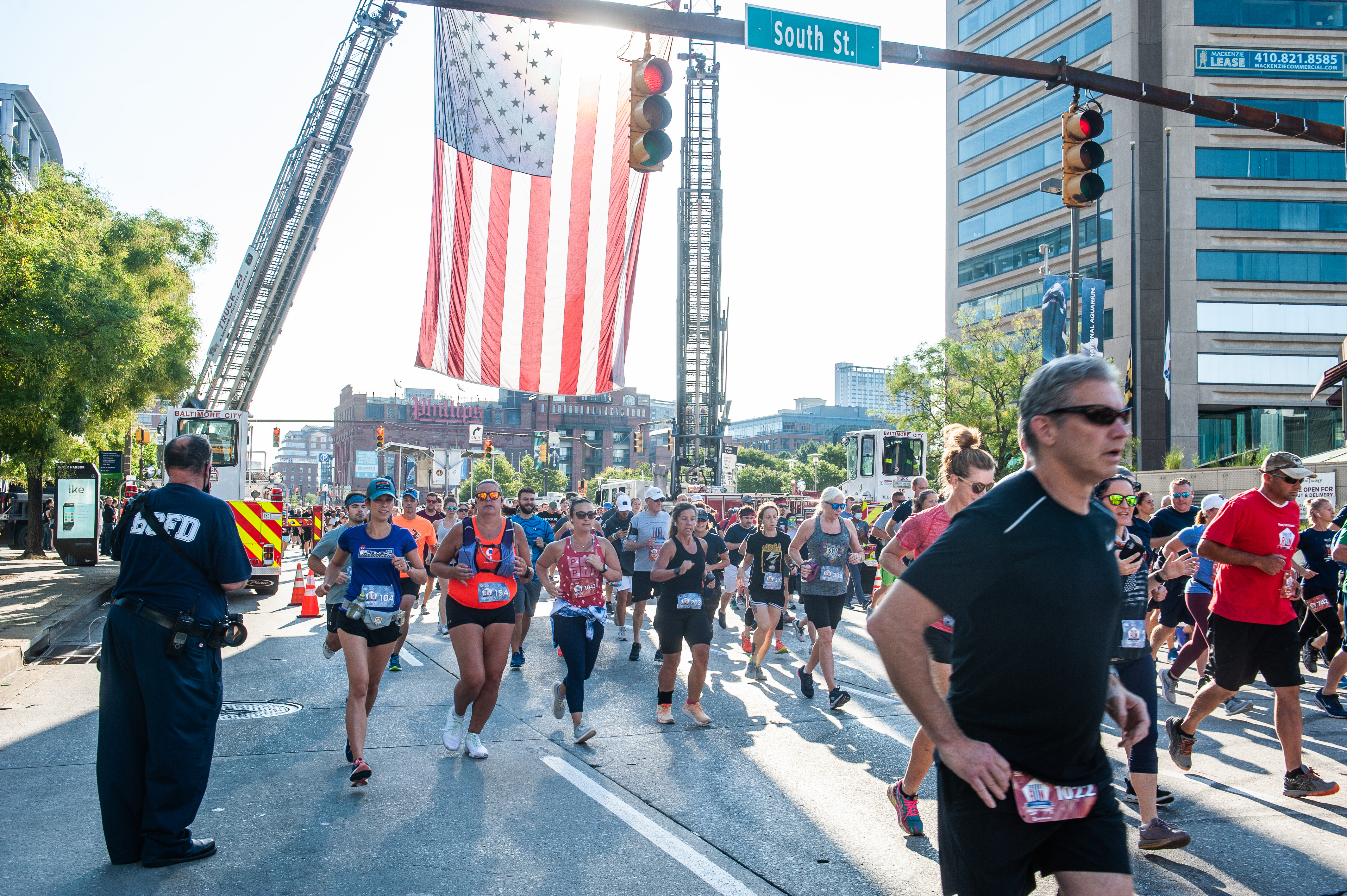 Frederick Ultra Training Coach
David ran his first race at the 2004 Edinburgh, Scotland 10K and his first marathon in Barcelona, Spain in 2006 but it wasn't until moving to Frederick in 2011 that he began racing more regularly. It was also in Frederick where David discovered ultra running, completing his first Catoctin 50K in 2013. He has since completed over 35 ultra distance races, including seven 100-mile races.
David began coaching in 2015, after receiving his RRCA coaching certification. Since then, he has coached athletes of all abilities training for 5K PRs to 200 mile races, last person standing backyard ultras, and everything in between. But his passion lies with helping runners conquer ultra distance races, particularly those on the beautiful trails of Frederick.
In addition to his coaching certification, David has a Ph.D. in Plant Molecular Biology, a certificate in plant-based nutrition, and is currently Chief Scientific Officer and Co-founder at Synthesis Capital, an investment manager created to transform our food system through food technology.