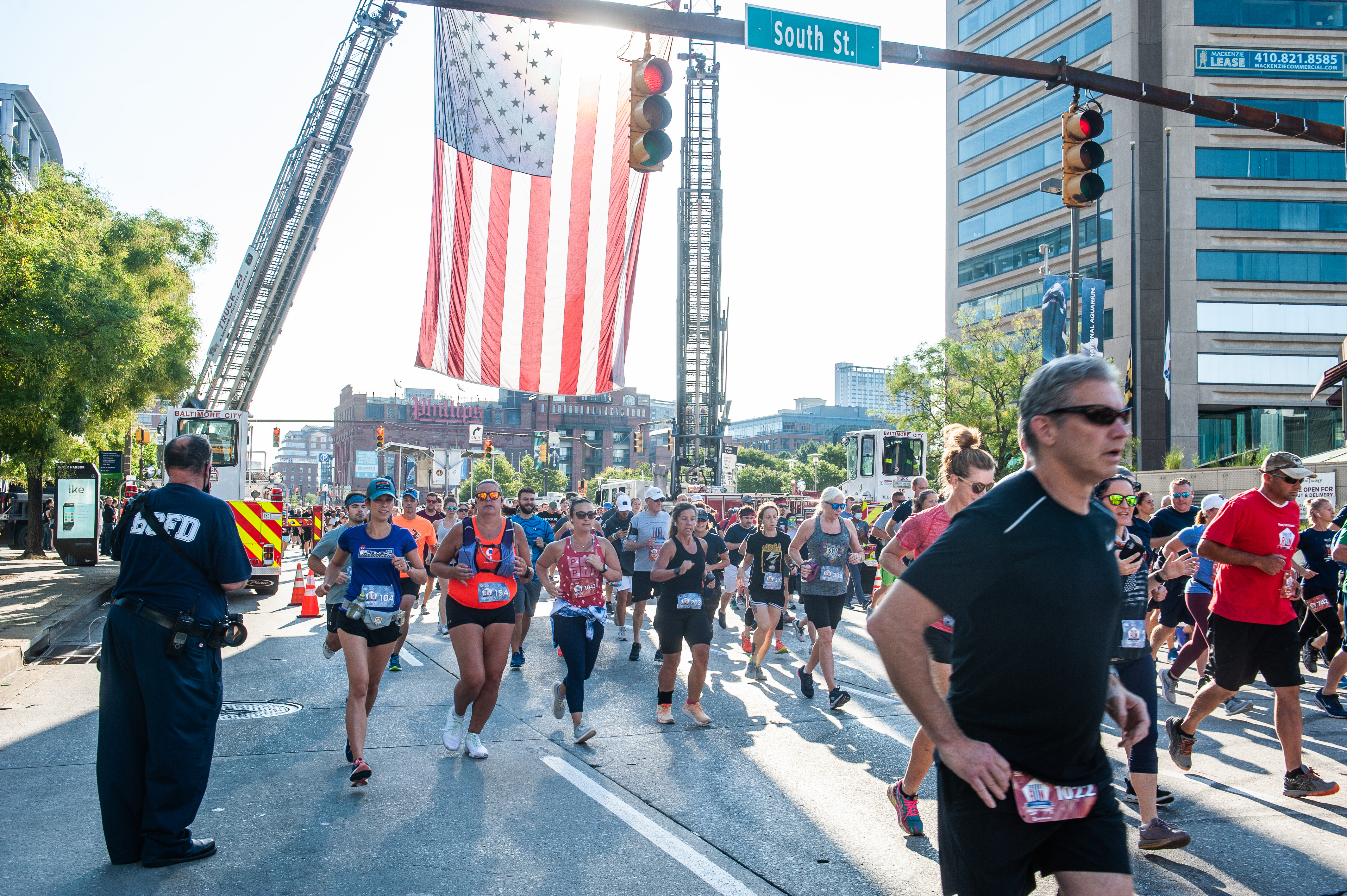 Frederick Middle Distance Training Coach
I am a mother of four boys (ages 4 and under)!! And while it is exhausting in itself, it's also the most rewarding job there is, they are my pride and joy. Finding time to run with them is challenging, but so important for my mental health and gives me time for ME (even if I end up running with my kids part of the time)!
I've been running for ten years now. It started as a stress reliever from my job at the time, but it has turned into a passion for me. I remember telling all my then running friends that I would never run for fun. I also had a half marathon on my bucket list, I know contradicting, but I had never taken the steps to actually run one. During the Covid pandemic, I became a stay at home mom and needed something to do outside of the house, so I joined a running group. From there I ran my first half marathon and countless other 10k's and 5k's. Watching running friends, train and crush their goals is inspiring and motivating for me! I started assistant coaching for that group and realized I wanted to pursue the running world deeper.
Im currently training for my first marathon and taking the steps to be RRCA certified! I was always told if you find a job you love, you'll never work a day in your life: this is coaching for me!
I look forward to coaching and training anyone who is up for the challenge! A good solo run is great, but running with friends is even better! Whatever your goal is, I am here to help! Nothing is better than accountability, motivation, and friendship!!