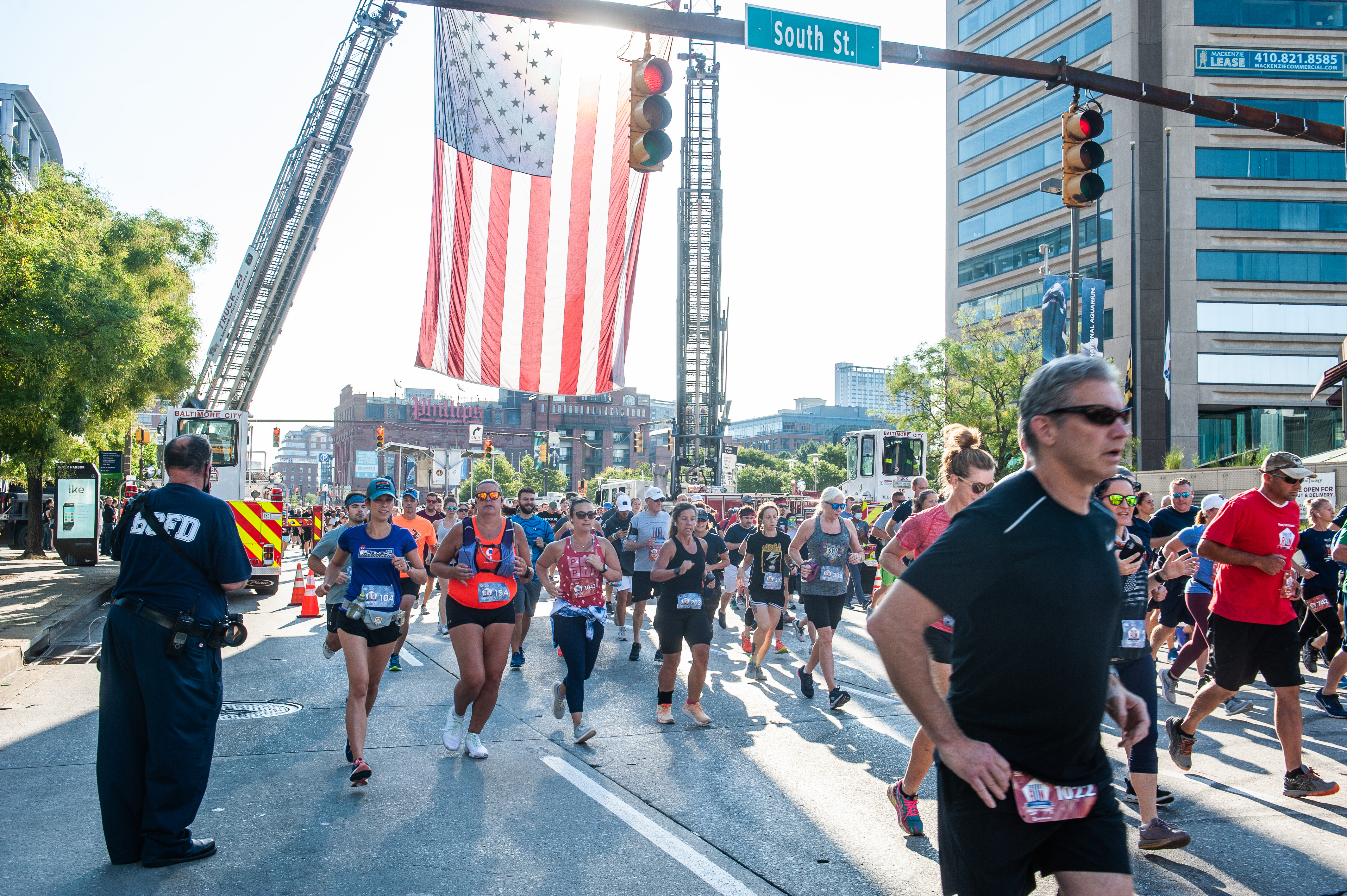 Small Business Saturday – Shop Local!
Wednesday, November 25, 2015
Thanksgiving is tomorrow and with that comes one of our favorite days of the year – Small Business Saturday! As everyone maps out their plan of attack for their holiday shopping, we hope you are doing so with independent businesses. Did you know that sales made by independent retailers actually help create more jobs than large, online retailers? In fact, based on an analysis by the Institute for Local Self-Reliance, for every $10 million in sales, independent retailers create 57 jobs, while large, online retailers such as Amazon create only about 14 jobs for the same amount sold. Plus, supporting your local businesses puts money back in your own local community – about half of every dollar sold in fact.
Click here to check out the great deals we'll be running on Small Business Saturday!
Shopping with independent businesses MATTERS, because your community needs you. We're so thankful to have had the support of our community for the past 13 years! Check out some of our favorite independent businesses around Maryland.
Food, Drinks & Restaurants
Retail
Active
Do you have an independent business you think people should check out? Feel free to let us know, and we can add them to our list!
Happy Shopping!