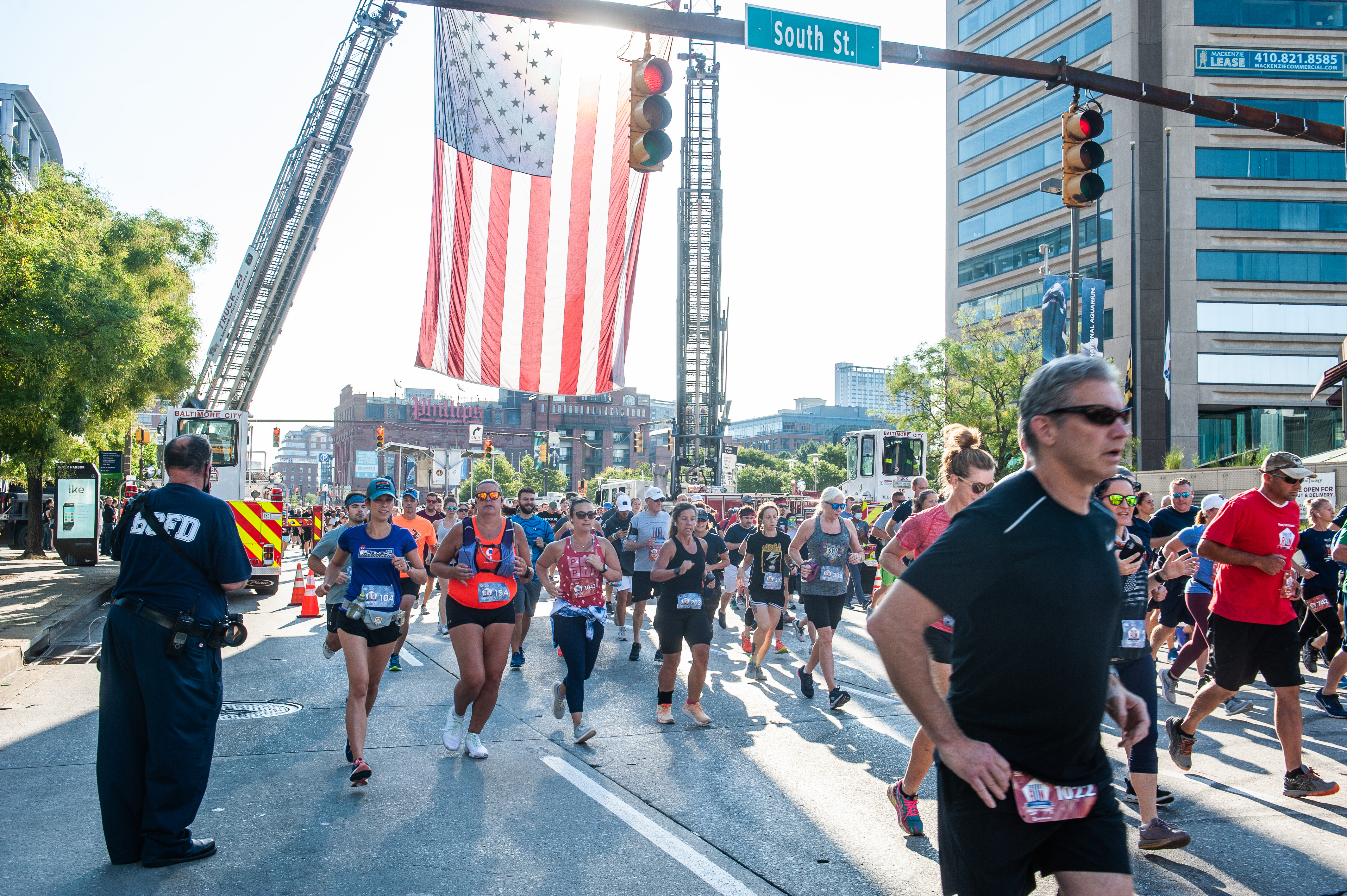 The Mindset Experience Podcast Featuring Josh Levinson
Wednesday, September 1, 2021
"Mindset" is a process where you continue to grow, push yourself in different ways, and get "comfortable with being uncomfortable." In order to teach it, you need to live it! This podcast integrates Dr. Arman Taghizadeh's (aka "Dr. T") experience as a board certified Psychiatrist, NCAA division 1 wrestler, and current competitive athlete as he dives into the stories of how elite athletes and entrepreneurs have used mindset to help them overcome challenges and achieve success.
Today's podcast features our very own Josh Levinson, founder and owner of Charm City Run.
Despite being a 2-sport college athlete, Josh wasn't exposed to endurance running until it became an opportunity to spend time with his family. With it came bonding time, thinking time and the ability see the world in a different way. By creating a process and putting "one foot in front of the other," he prioritized his "IT" and created a business, a community and an unforgettable 50th birthday celebrated by running 50 miles.