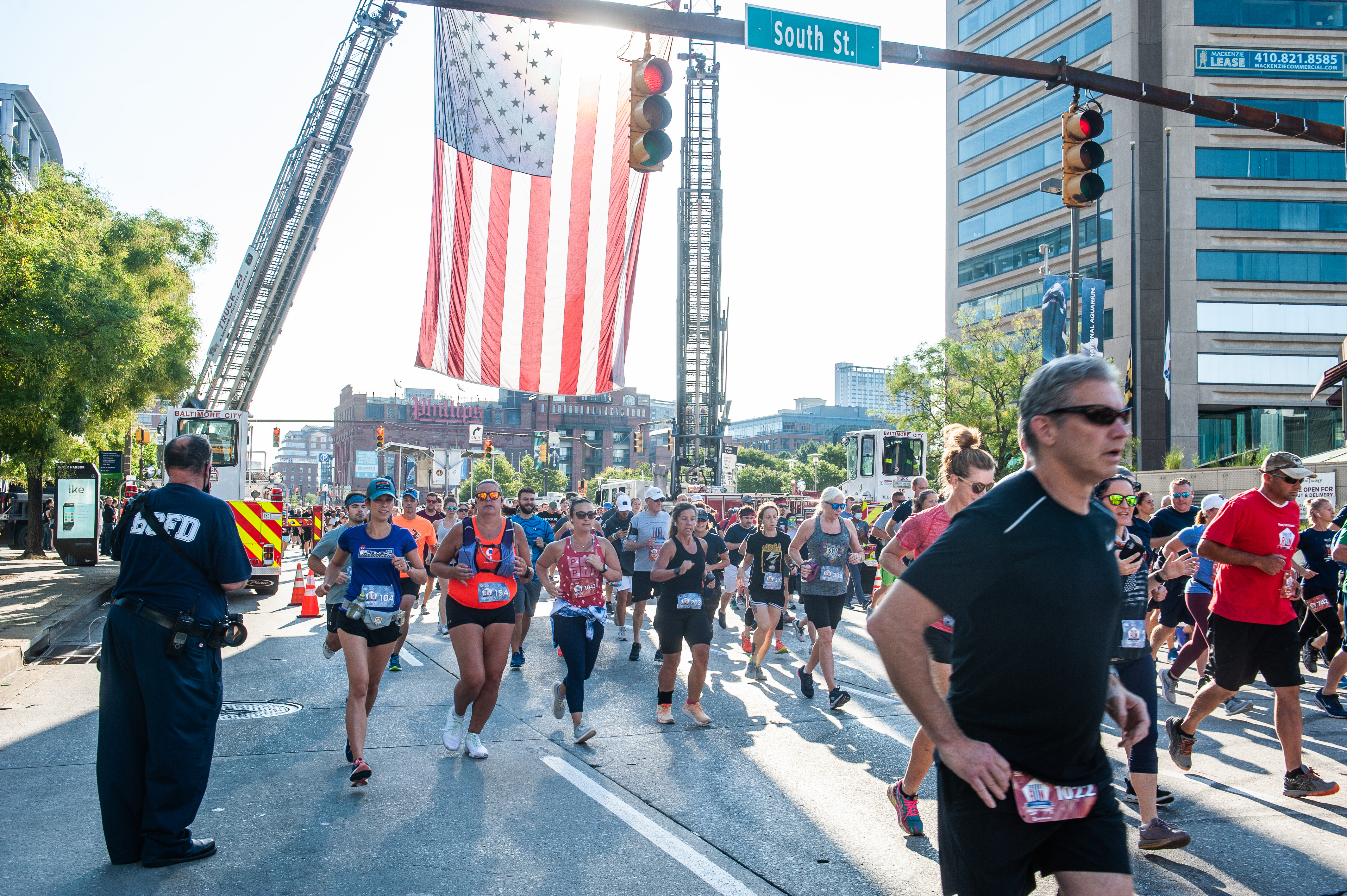 Timonium 10K Training Coach
Erica Stein is lucky to have two jobs she is passionate about; being an occupational therapist for the Baltimore City Public School System and of course working for Charm City Run. A former competitive figure skater, Erica started running at a young age as a way to increase her skating fitness. She ran cross country and indoor track in high school and continued running recreationally through college and adulthood. Erica has raced all distances up to marathon, with her favorite being the half marathon. She was an occasional customer at Charm City Run when she decided to join a marathon training group. Though she had to drop out of the group midway due to injury, she had already found the community and support she was looking for and she didn't hesitate to sign up for the next marathon group, which took her to a PR in the Chicago Marathon. The community of Charm City Run is like no other and Erica wanted to be a bigger part of it. She was excited to join the team as a store employee in November 2022 and thrilled to take on the 10K training group.
Erica regularly seeks out educational opportunities to increase her knowledge about running, fitness, and coaching. She is a certified RRCA coach and will continue to explore other certification courses. Erica believes that running is not something we have to do, it's something we get to do and she looks forward to helping you achieve your running goals one mile at a time.