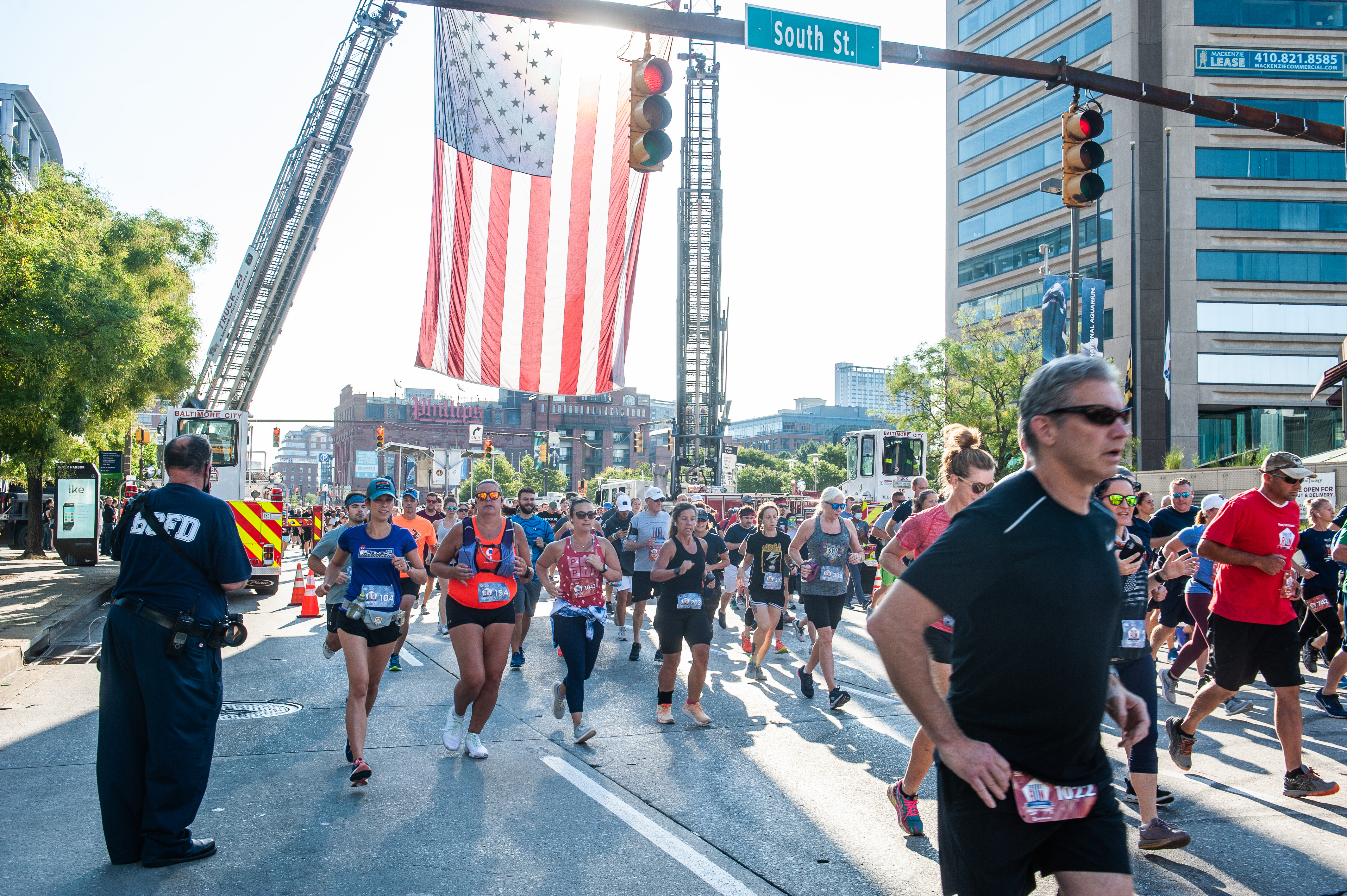 Spicing Up Your Spring Wardrobe
Wednesday, March 16, 2016
Spring officially starts this Sunday, and I know I'm not the only one bursting with excitement! After Jonas, it was hard to imagine that we'd be warm and dry again, but if the weather keeps up it'll be time to pack away the bulky winter apparel and let the next season's wardrobe breathe a bit. This got me to thinking about spring and as often happens; one thought led to another, led to shopping. Yup – it's time to start planning your spring wardrobe and this includes your spring workout gear! The warm days are coming and you don't want to get caught without a stylish new outfit to wear, do you? Don't worry – you don't need to break the bank or replace your entire closet, but as we all know having something cute and new and fun makes working out less painful and a lot more enjoyable. ( Ok – it can still be painful after a winter of comfort food and comfort wine but ….) You gotta dress like you WANT to feel, not how you do feel, right? So treat yourself to a few new items this spring – here are the 3 pieces I think you can't live without…
1. Print Bottoms – Whether you are a capri, short or skort wearer, find a fun new pattern for your lower half. Not only are they easy to coordinate with a solid top that you already have in your closet, but the right print can help hide a host of winter sins. We have prints in all of our bottoms and of course, we will have solids and basic black for those of you not quite ready to rock the print!
---
2. Tanks – The tank top is the new capri. Wait what? No – it actually makes sense. Just like the capri has become the year-round go-to bottom, the tank is the top that you MUST have in your closet. I am wearing tanks with everything these days; under tees and sweatshirts to work out and under regular casual tops with jeans. There is no end to their layerability (is that a word?) Under Amour is bringing back their Victory tank this spring just in the nick of time. This ribbed tank is a staff favorite at Charm City Run and we can't wait to stock up on cute colors! Later in spring I would be sure to check out the Nike Breeze tank, which flies off the shelves thanks to its unbelievable light weight material and comfort!
---
3. Anything you haven't owned before – Spring is a great time to shake off the cobwebs and branch out. Never worn a skort to run? Give it a shot – they are awesome and almost all brands have at least one to try. Skirt Sports has adorable prints and patterns to try. Never tried seamless tops? Nike makes great ones that are comfortable and chafe-free. Tired of your performance gear stinking? Try Tasc, our new natural line made from bamboo which is a naturally wicking, UPF 50, odor-free fiber! Whatever it is, make a change – it doesn't have to be a huge one, but dare yourself to do something different this spring!
Happy shopping and Happy Spring!
---
About the Author: Lisa Costello
Lisa started her journey with Charm City Run at the very beginning when the business was first founded. After years of dedication to the Charm City Run family, she now holds the title of Apparel Manager. To learn more about Lisa, please click here.