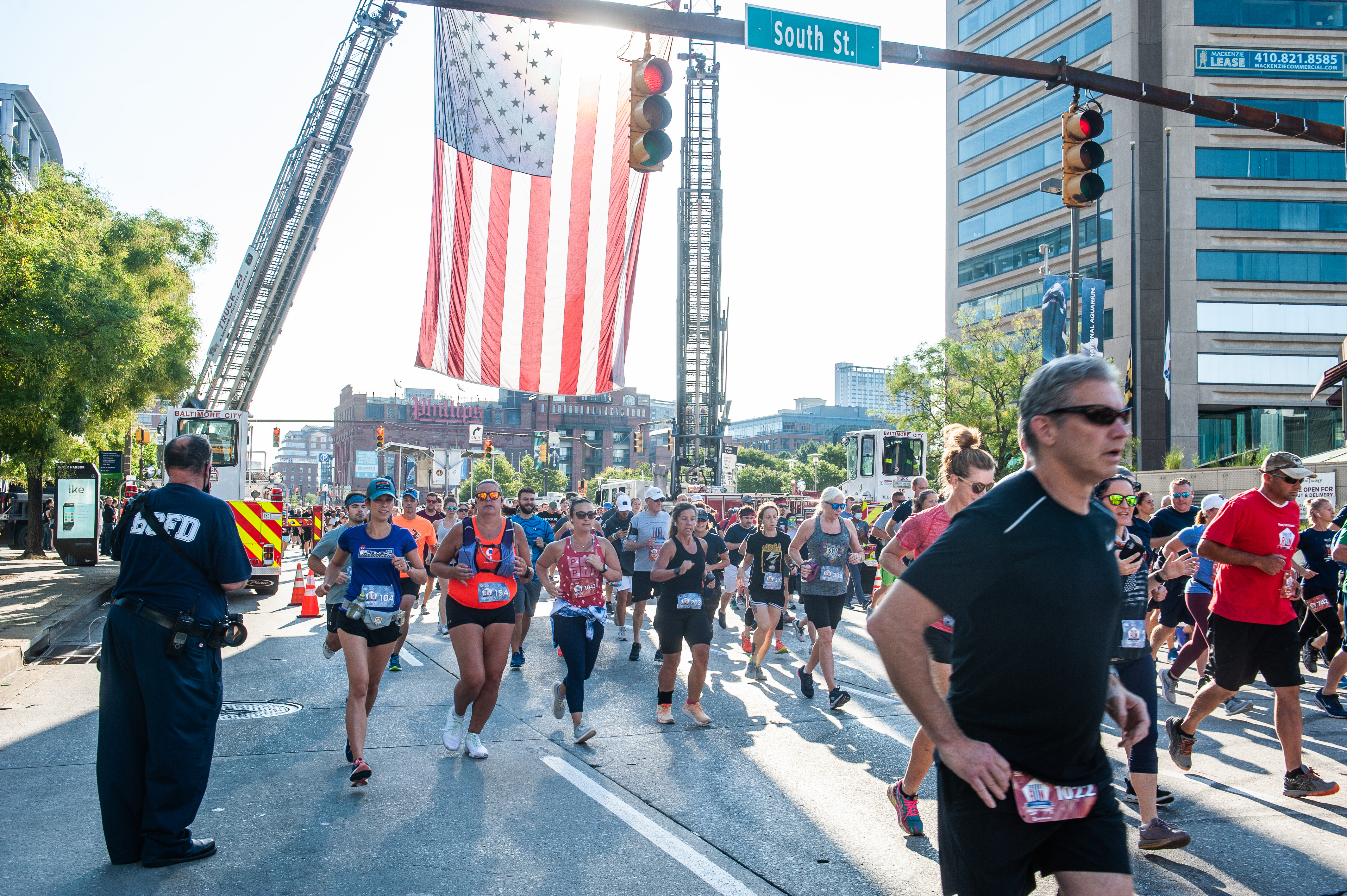 Shoes to Charm Your Socks Off: Altra Provision 6
Thursday, January 13, 2022
Each month our Charm City Run shoe experts review a new and different running/walking shoe in a YouTube video series we call "Shoes to Charm Your Socks Off." Not only do we provide honest, helpful shoe reviews, but we have a blast doing it!
Check out our most recent video featuring the Altra Provision 6 here. Below we break it down for you if you prefer to read your reviews.
Altra Provision 6:
Retail: $140 (excellent price for max cushion shoe)
Foot type: Stability
Drop: 00mm
Weight: 10.1 oz (Men's Size 9)
The Altra Provision 6 features the foot shape that Altra is known for and allows toes to naturally splay. Foot pads on the outsole provide the best grip we've experienced in a running shoe.
Altra made several changes to the updated Provision. They switched the top sole from engineered knit in the previous model to engineered mesh, which is little lighter and more breathable. They've added a nice achilles piece on the back that flares away from the heel to give it some support but its not going to be bugging your achilles tendon. Ego Foam gives a plush feel to the midsole without feeling mushy. Earlier iterations were softer and squishier but the 6 has been firmed up nicely where the shoe is responsive while still providing great cushion.
The Provision 6 is very light weight for being max cushion and the weight is evenly distributed because of Altra's foot shape. That nice wide toe box helps prevent toes from feeling numb during a long run.
Another cool aspect of the Provision 6 are the straps on the inside. These medial straps help enhance stability – how tight the shoe is tied adjusts its stability.
Overall, we have found the Provision 6 to be a great lightweight road shoe with max cushion and amazing traction. It bends and flexes well with your foot helping to express natural movement. While the shoe has zero drop, it's balanced even cushion allows it to fit comfortably and again is all about running naturally.
The Altra Provision 6 will charm your socks off!