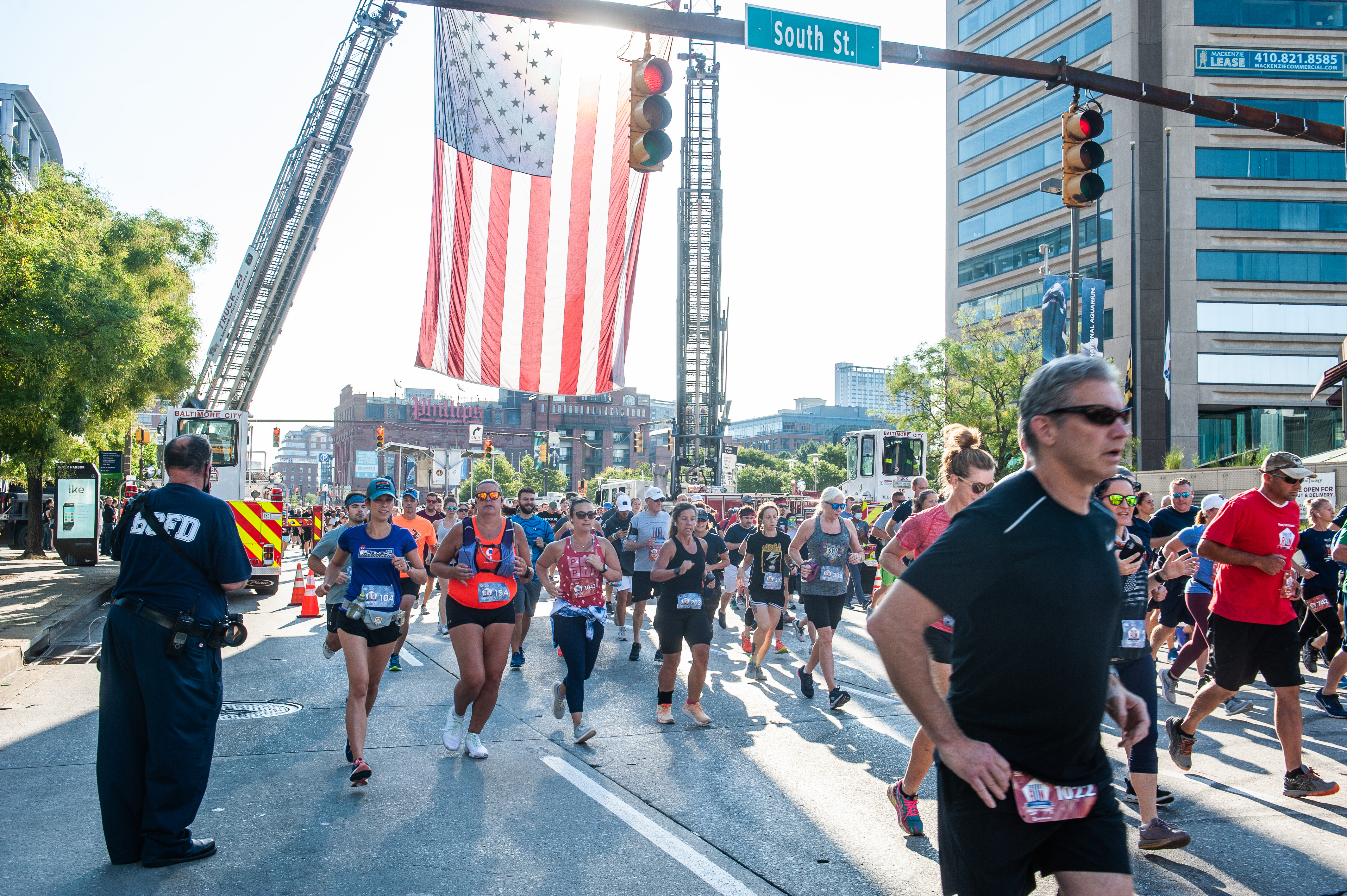 Race Weather & Cancellation Policy
Race Weather & Cancellation Policy
People participate in races for many reasons – to challenge and improve their physical fitness, to support a charity or cause, or just to have fun with family and friends. When inclement weather or other circumstances in the surrounding race area threaten to impact an event we must make decisions on whether to continue as planned or make modifications to the schedule.
While lightning may be the most commonly thought of weather issue, there are many other conditions that could could force us to make a change to an event (high winds, flooding, snow and ice, heavy rain, public safety demands on law enforcement due to inclement weather, safety concerns on the course, etc.). Circumstances not related to weather (downed trees or power lines, local emergencies, etc.) can also impact an event. In some cases these conditions may be obvious to participants, and in others they may only be known to race officials and law enforcement.
Modifications to a race can include delaying a race start, modifying a race course, postponing a race to a later date, or canceling an event. Charm City Run reserves the right to make modifications to an event at any time, and we exercise this right in order to keep participants, vendors, public safety officers, spectators, and staff safe. While we love to race, safety is our #1 priority.
We understand that athletes invest significant time and resources in order to compete in our events, and cancellation is our last resort. We work hard to produce premier events that our participants will enjoy, so we don't want to throw in the towel any more than they do. We promise to communicate issues to participants as soon as possible leading up to an event through e-mail, social media, and updates to our website. In some instances we are able to make decisions several days in advance; other situations call for "game time" decisions.
Race registration fees are non-refundable, but in the case of a complete event cancellation we will offer affected participants a discounted registration to the following year's event (this applies to Charm City Run owned races only – events owned by other organizations may be subject to different refund or discounted registration policies).
By registering for a race you understand and accept the cancellation policy outlined above. If you have any questions about this policy please email us at events@charmcityrun.com PRIOR to registering.