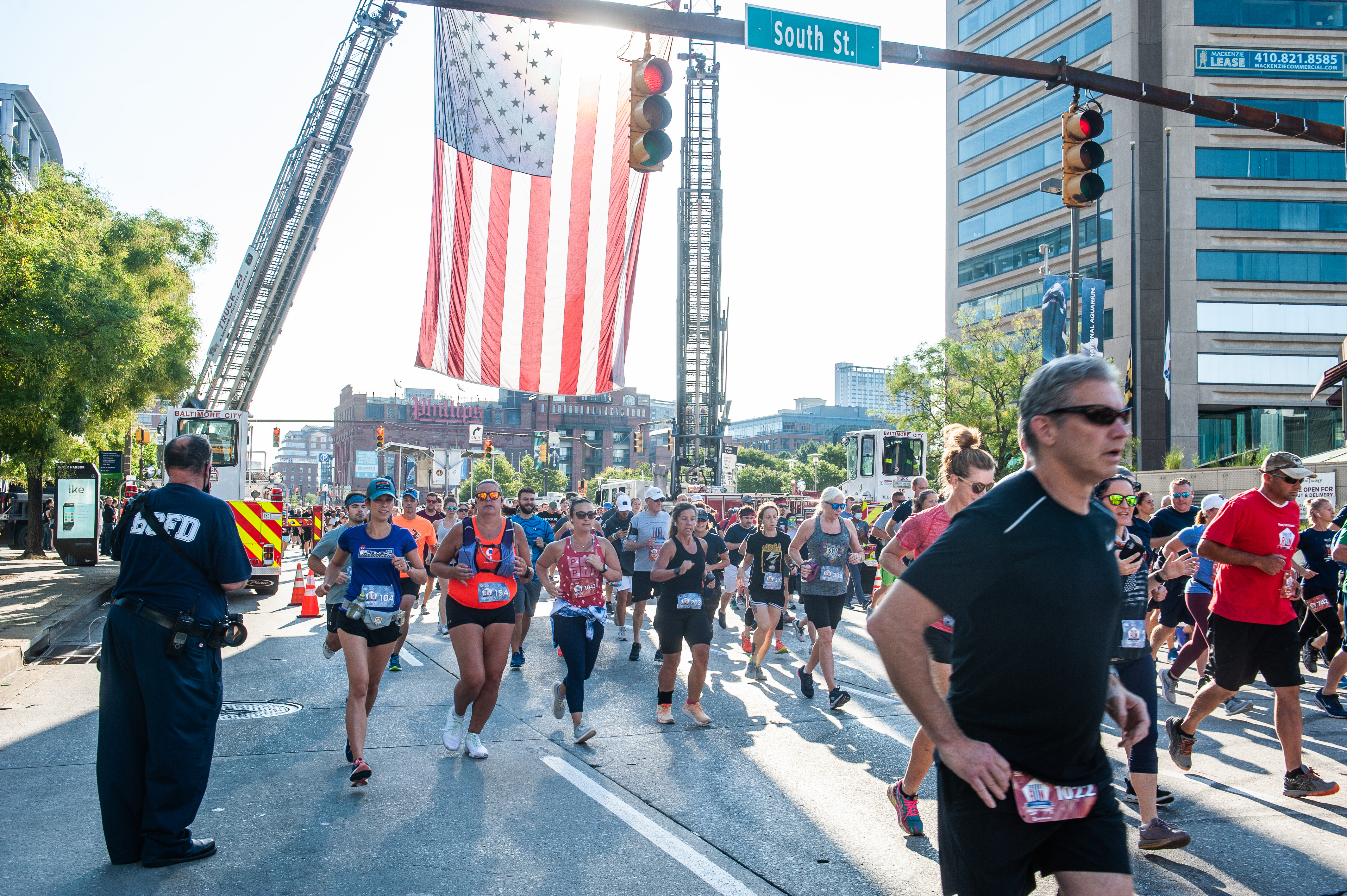 JJ's year of redemption…in full effect
Monday, October 6, 2014
Many of you that visit our store are lucky to have met the friendly, charismatic and caring man that manages ITSF, Johnny B (or other refer to as JJ.)
As most of you have heard through the social media grape vine – JJ finished his 3rd 100 mile race this weekend at the Grindstone 100 in Swoope, VA. This race consists of 23,000 ft of elevation gain with a 6pm start on Friday night and a 38 hour cut-off.
For the past two years JJ has been hungry. He has been hungry to revisit Grindstone and PR on this course. In 2012, he chose Grindstone to be his first 100 mile race and finished just shy of 37 hours. In addition to running his first 100, he was also attempting The Beast Series ( a series of races consisting of 3 – 50K's, Grindstone 100, Mountain Masochist 50 miler and a Hellgate 100k.) John made it all way to mile 32 of Hellgate and had to DNF due to whirl wind of issues that would not let him continue. Since December of 2012 JJ has had this "beastly" monkey on his back.
2013 began and John dusted off his shoes and decided to attempt The Beast yet once again. The year was going well as he PR'd on several of the 50k's early in the year and also finished his second 100 mile race in April, the "shhh CAT 100." Due to the Government Shutdown in the fall of '13 Grindstone 100 was cancelled. JJ along with all the other registered runners felt disappointed and left hanging with all this training in their back pocket but no where to go with it…
Fast forward to 2014. The year of redemption. JJ was ready to make even more of a change. Since the beginning of the year he has continued to crush his goals. With some change in lifestyle John lost ANOTHER thirty pounds helping him achieve three more course PR's for the year. With the help and encouragement from an incredible coach (our Runner of the Month, Lori Cooper) John was feeling really strong and ready to tackle Grindstone head on.
This past weekend John's hard work shined through when he crushed his 28 hour timed goal with a PR of 11 hours and 21 minutes. To accomplish a negative split in a 100 mile race is a difficult feat. Despite what wind, rain and cold temps mother nature decided to throw at these runners, over the past two days, John pushed through in the second half with a 2 hour negative split. Finishing in 43rd place (out of 189) in 25 hours and 32 minutes.
JJ's performance was truly two years in the making and this smile right here says it all. This is a man that will continue to push beyond the doubt. The doubt that will continue to stare him in the face and tell him "he can't," he will continue to prove that doubt wrong. A man that WILL get this "beastly" monkey off his back. 4 races down, two more to go. 2014, this is the year of redemption
Next time you stop by the shake hands with JJ and listen to a story or two about his crazy experience, the miles, madness and hallucinations there are a few stories
to be told…