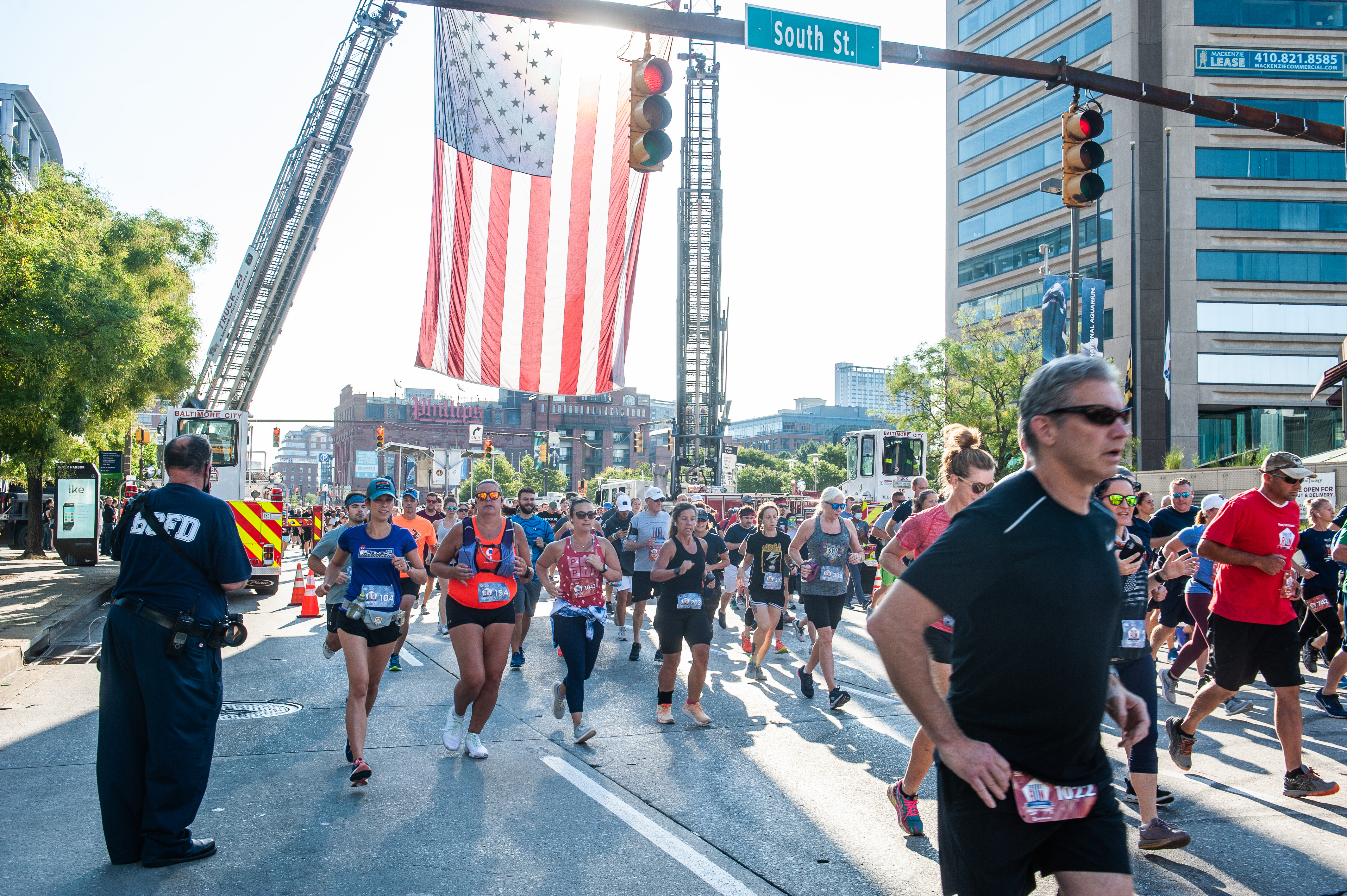 Who We Are:
Charm City Run is a running and walking specialty company consisting of 8 retail locations and an events and training division. Founded in 2002, our mission is to inspire and move the human spirit one sole at a time. We love this statement. It's a lofty goal, but we have a humble and perhaps ignorant belief that we can do this every day.  Charm City Run Events produces over 130 endurance sporting events per year. Over 85,000 runners and walkers cross a Charm City Run finish line every year. Charm City Run Training prepares over 2,200 people per year for events from a 5K through an ultra marathon. The Live. Give. Run. Foundation has donated over one million dollars in 20 years and Charm City Run Events helps local non-profits raise over $500,000 a year for their respective causes.
Reports To:
The Warehouse Team Member will report to the Warehouse Manager.
Job:
Warehouse Team Member- Charm City Run
Reports To:
The Warehouse Team Member will report to the Warehouse Manager.
Job Overview:
The Warehouse Team Member will receive and organize inventory. They will work with the Warehouse Manager to fulfill store needs in a timely manner.
Responsibilities and Duties:
Receiving and organizing incoming shipments

Gain understanding of Point-of-Sale system to process inbound and outbound product.

Picking and packing products for store locations.

Learn and execute shipping procedures.

Additional tasks as given by the Warehouse Manager.
Qualifications:
Experience working in a fast-paced environment.

Working hours between 8am-4pm

Working outside of the job description when necessary.

Ability to lift boxes of up to 50lbs.

Uphold the moral and ethical standards set by Charm City Run in the workplace and the communities we serve.
Interested candidates should send their resume with cover letter to Brian Nasuta at brian@charmcityrun.com.