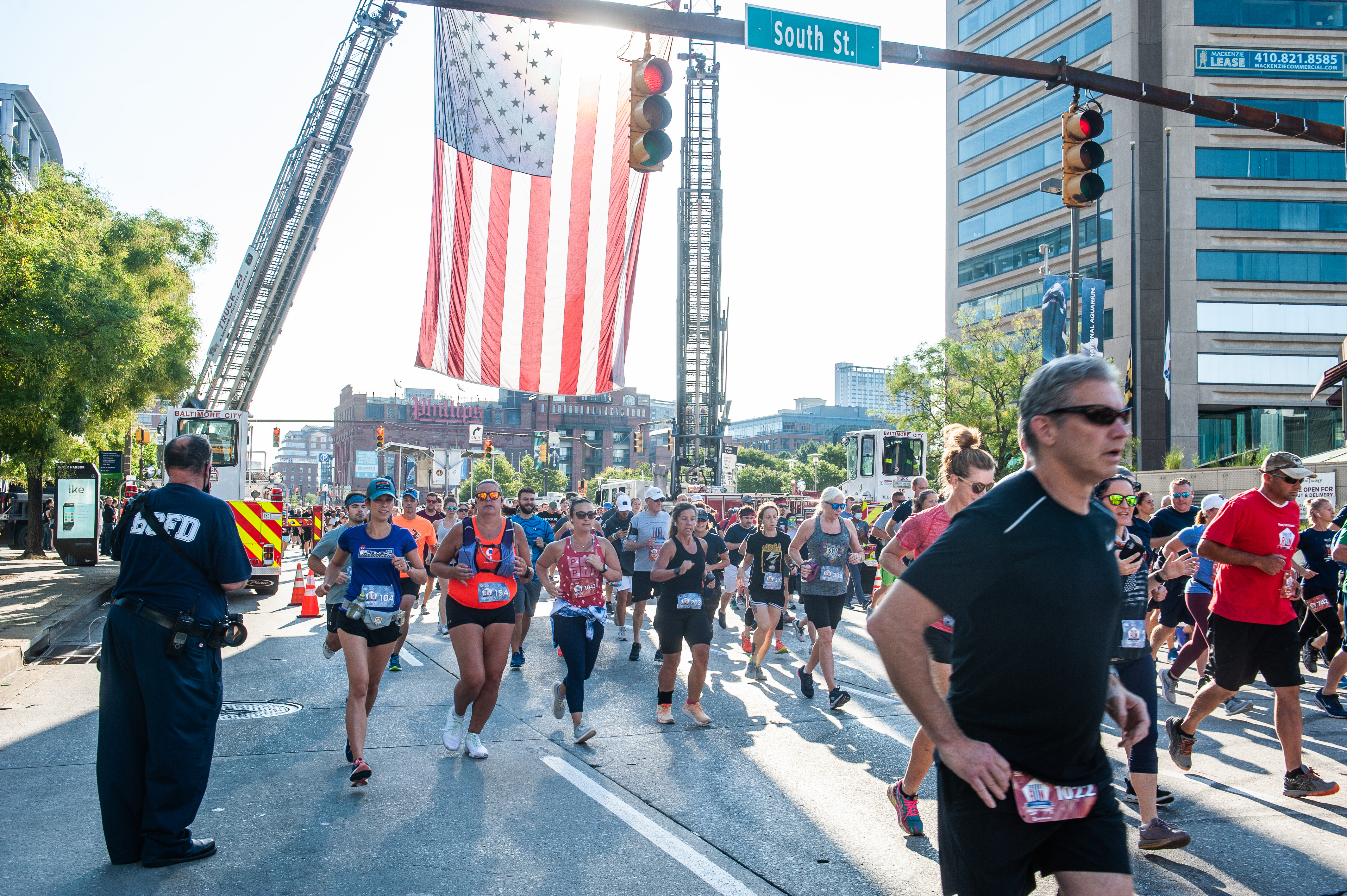 Annapolis Store Team Member
Who We Are:
Charm City Run is a running and walking specialty company consisting of 8 retail locations and an events and training division.  Founded in 2002, our mission is to inspire and move the human spirit one sole at a time. We love this statement. It's a lofty goal, but we have a humble and perhaps ignorant belief that we can do this every day.  Charm City Run Events produces over 130 endurance sporting events per year.  Over 85,000 runners and walkers cross a Charm City Run finish line every year.  Charm City Run Training prepares over 2,200 people per year for events from a 5K through an ultra marathon.  The Live. Give. Run. Foundation has donated over one million dollars in 20 years and Charm City Run Events helps local non-profits raise over $500,000 a year for their respective causes.
Reports To:
The Annapolis Store Team Member will report to the Annapolis Store Lead Bill Frazier.
Your Job:
The Annapolis store is looking for enthusiastic, driven team players who are passionate about the local running and walking community to join our team. If you love walking, running and inspiring others to stay healthy and active, we invite you to consider applying.
CCR Expectations:
Customer service second to none. Equal respect for every customer.

Work with other team members to push Charm City Run forward.

Share ideas and learnings with the store lead.

Possess a positive, team-oriented attitude.

Enjoy movement – whether that's running, walking or another form of exercise!
Responsibilities:
Successfully fulfill opening opening and closing procedures.

Working knowledge of Training Groups and Races to share with customers.

Complete all daily store responsibilities, included but not limited to: register transactions, re-stocking merchandise on store floor, organizing back stock, and maintaining a neat shoe wall.

Perform fitting and gait analysis to fit customer in appropriate shoe.

Be able to educate customers on apparel and accessory items to make runs more enjoyable.
Qualifications:
High school diploma or equivalent preferred.

Experience working with a team.

Experience working in a fast-paced environment.

Ability to work evenings and weekends. Retail hours.

A passion for the running and walking community.
Interested candidates should send their Application to Annapolis Store Lead Bill Frazier at bill@charmcityrun.com.