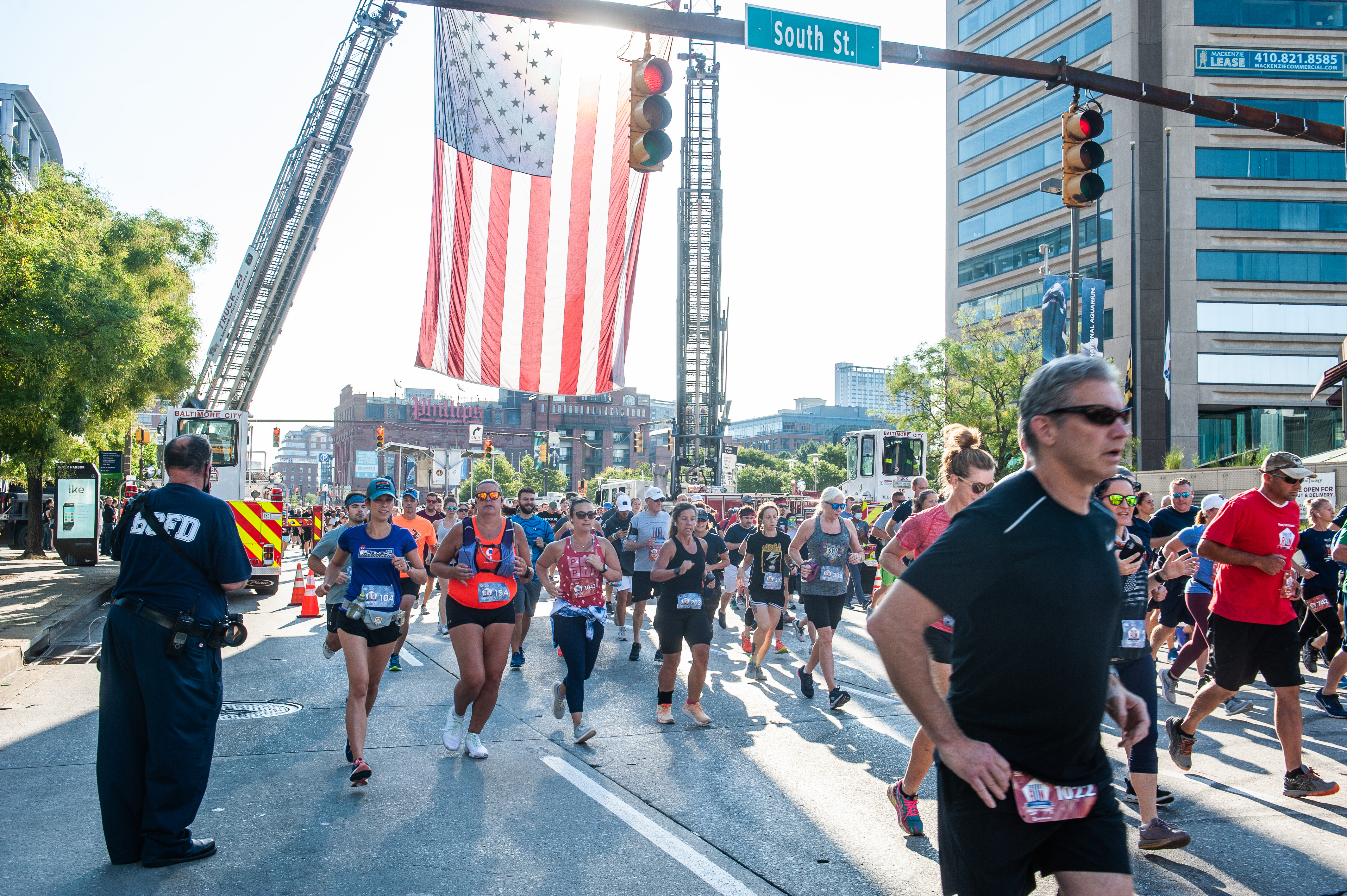 "Weekend Warrior" Physical Activity: Is It Enough for Cardiovascular Health?
Wednesday, November 1, 2023
By: Aubrey J. Grant, M.D. 
Physical activity, particularly running, has long been recognized for its profound impact on cardiovascular health. However, the demands of modern life often make it challenging to maintain a consistent exercise regimen. With busy lives, people are often forced to neglect their physical activity until the weekend leading us to the intriguing concept of "weekend warrior" physical activity. However, traditional cardiovascular guidelines tout the benefit of consistent physical activity during the week. In fact, the UK National Health Service recommends that movement be spread evenly over a 4–5-day period throughout the week or even every day. Interestingly, In a recent comprehensive study of active adults, published in JAMA in 2023, authors investigated the efficacy of the weekend warrior fitness scheme.
The study gathered data from an impressive cohort of over 89,000 individuals who underwent activity measurement between 2013 and 2015. The participants were meticulously categorized into three groups based on their physical activity levels: active weekend warriors (those who engaged in 150 minutes or more of moderate to vigorous physical activity over one or two days per week), active regulars (individuals who achieved the same amount of physical activity but distributed it across three or more days per week), and the inactive group.
The study's findings are nothing short of intriguing. They reveal that partaking in concentrated physical activity within one or two days per week was associated with a substantially reduced risk of cardiovascular events, such as heart attacks. Remarkably, these benefits were on par with those achieved through evenly distributed physical activity. Surprisingly, the study did not detect significant benefits for stroke risk reduction specifically, prompting further exploration into the intricacies of these results.
The implications of this research are profound, offering hope to individuals constrained by busy schedules. The ability to accumulate substantial cardiovascular benefits from weekend warrior physical activity, without adhering to a more traditional exercise routine, is a compelling prospect. Nonetheless, a crucial caveat is the study's lack of long-term analysis, which underscores the importance of regular physical activity for overall health and well-being.
The concept of "weekend warrior" physical activity, as supported by recent research, offers an alternative approach to achieving cardiovascular health benefits for individuals with busy lifestyles. While the study's results are promising, they should not serve as a justification for neglecting regular physical activity throughout the week. Maintaining a consistent exercise routine remains a cornerstone of cardiovascular health. Ultimately, the pursuit of cardiovascular health is multifaceted and involves a combination of regular physical activity, a balanced diet, and a healthy lifestyle.