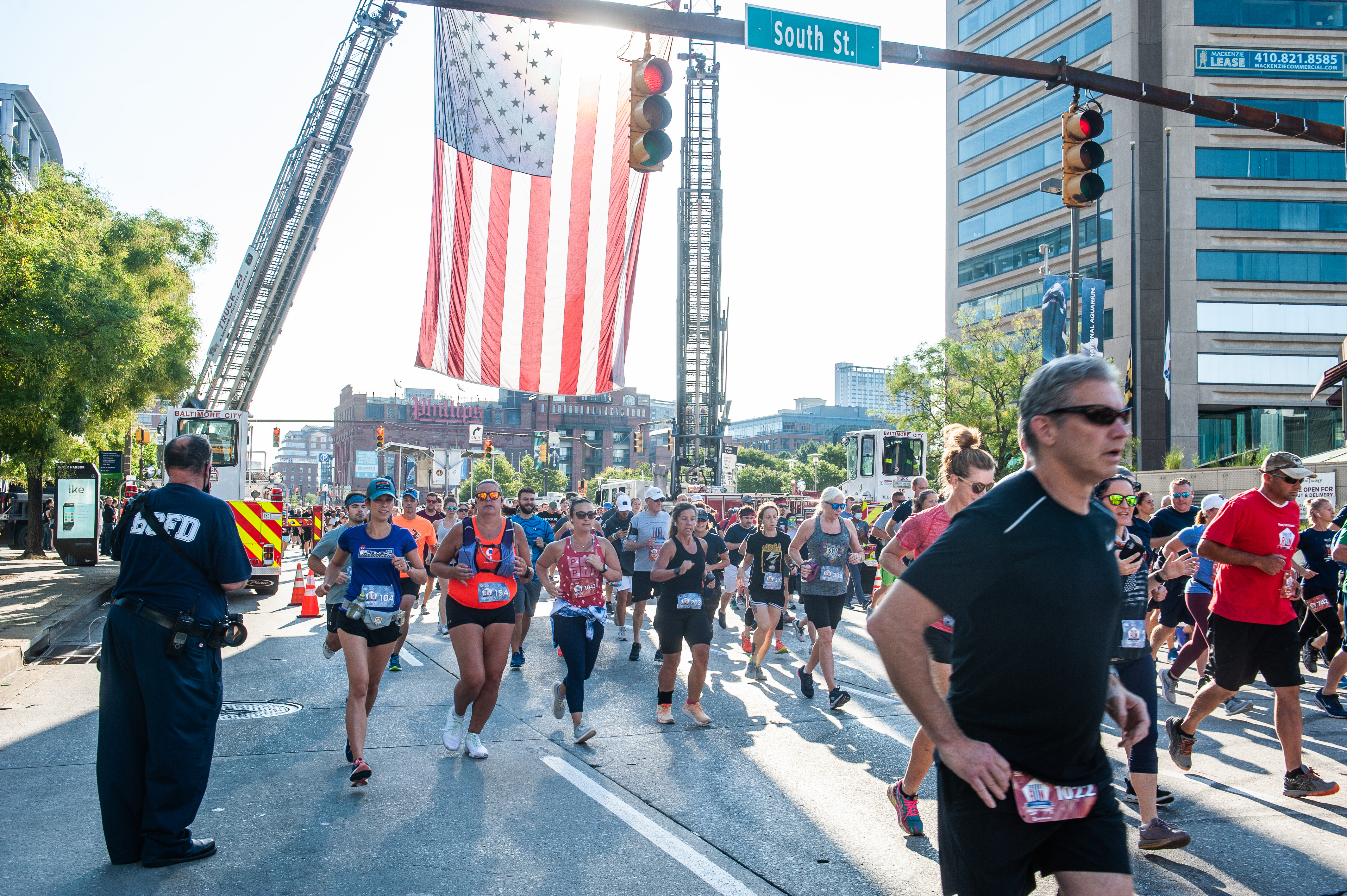 Bel Air 5K & Middle Distance Training Coach
Running has always been a part of my life. I took my first steps at one of my Dad's races in Baltimore.
I'm a mom of four kids, ages 16 – 8, my life is one crazy, loud, fun, moment to the next. Running gives me time for me, and time with friends who love it just as much as I do. When I'm not running, or being Mom, I love reading, watching Bravo tv shows, spending time with friends, and drinking beer.
I've run everything from 5Ks to ultra marathons. I've run 27 half marathons, 8 full marathons, and 3 ultra marathons. I love setting a goal and trying my hardest to reach that goal, while also having fun.
I love a good solo run, but joined a Charm City Run Ultra Marathon Training group in 2017, and have never looked back. The people I've met are amazing, supportive, and have become some of my best friends.
I joined the Charm City Run Bel Air store in the fall of 2018, and became an RRCA certified coach this year. I'm so excited to coach, help others reach their goals, and develop a love for running.