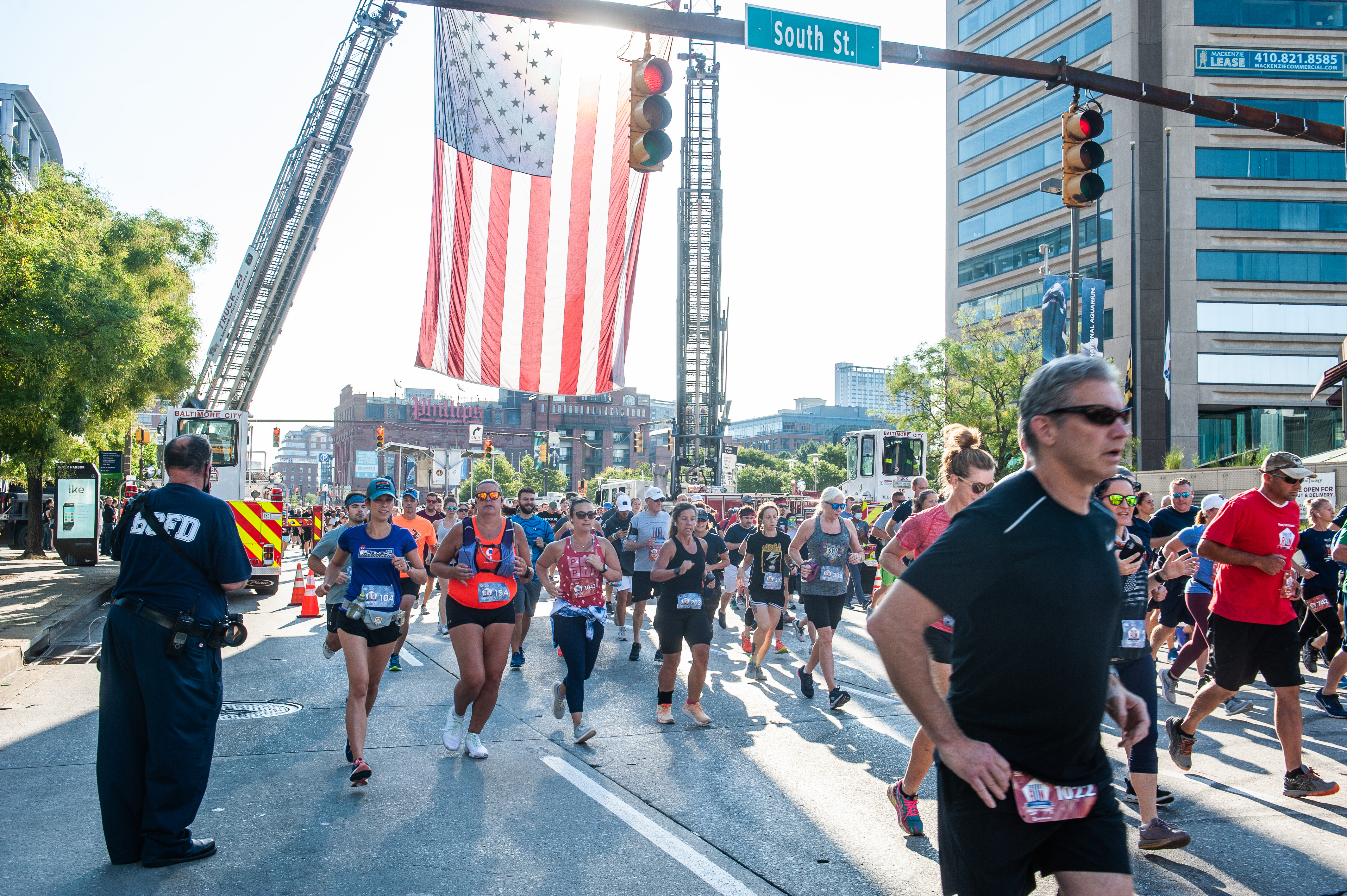 Columbia 10K & Middle Distance Training Coach

I am so excited to be part of the Charm City Run Training Team and I am looking forward to sharing my knowledge and passion for running with my training groups.

I started running in 2006 and haven't stopped! I have competed in numerous 5ks, 10ks, 10 milers and 10 half marathons which include Richmond and the Nike Women's Half in San Francisco and DC. I have achieved PR's in all distances and awards and continue to do so. I give credit to my coaches who influenced, trained, mentored and really pushed me to achieve my running goals.

I began coaching in 2007 with the Howard County Striders and I am a RRCA certified coach. I have coached runners of all levels and ages for all distances. The best part of coaching is to see your group achieve their running goals and truly enjoy running. I am so proud of each person when they cross the finish line during their race and realize that they did it!

I am ready to motivate and assist everyone in meeting their running and fitness goals. Time to run!