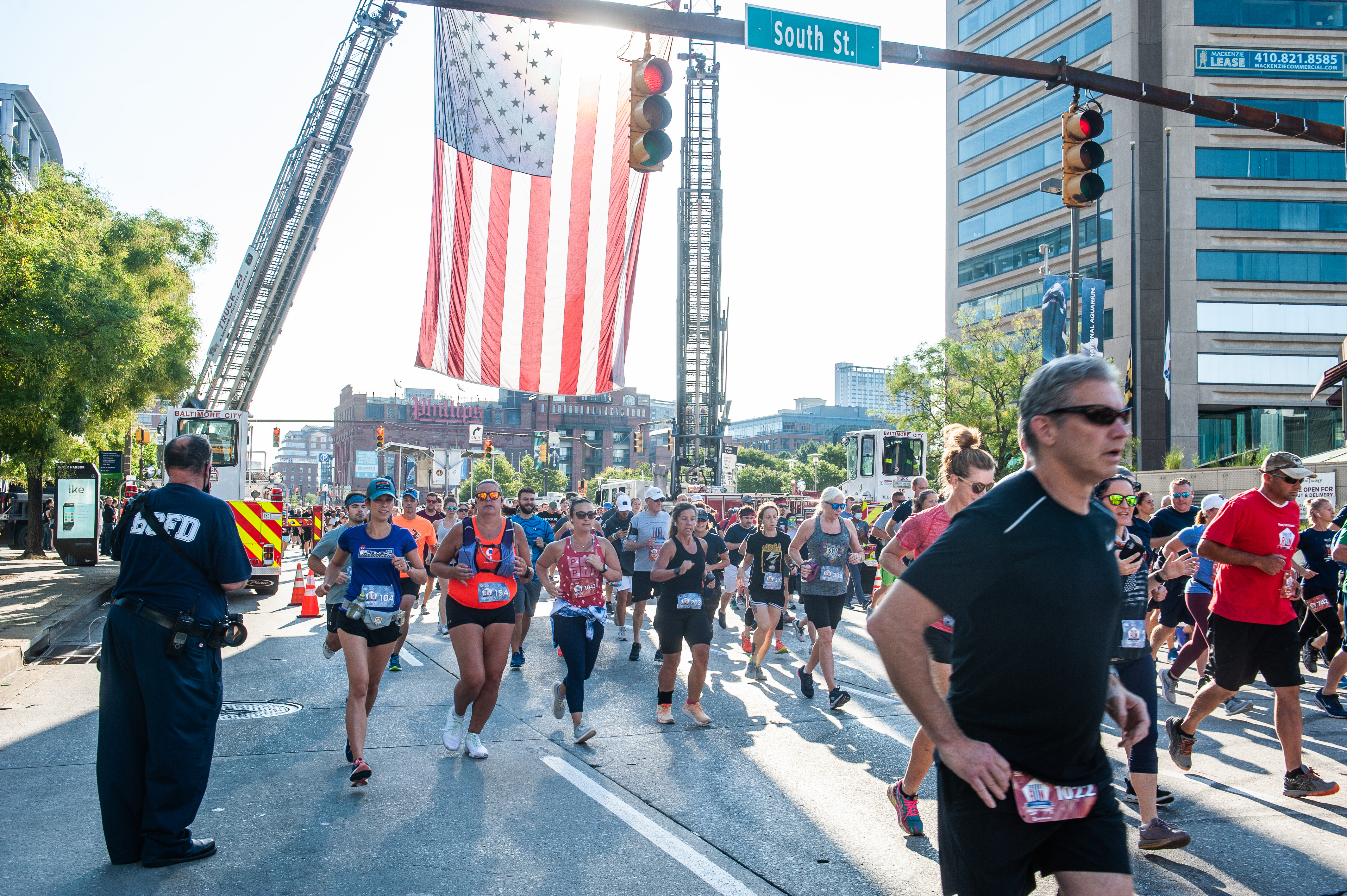 Vice President, Footwear Buyer
Brian began his career with Charm City Run in 2004 at our Timonium store after being introduced by his younger brother Michael. Soon after, Brian launched the 2nd Charm City Run location in Bel Air and managed the store for the next 6 years. A few stores and years later, Brian is now specializing in footwear purchasing for all 7 locations in addition to launching the e-commerce store and social media pages.

Brian ran competitively for the cross country and track teams at Calvert Hall High School and Towson University with his college teammate and roommate, Tom Mansfield. Since graduation, he has expanded on his passion for trail running exploring every trail he can find in the Baltimore-Washington metro area.

Brian is passionate about our mission to inspire others and make a difference in the community. When not running, kayaking, or spending time with his wife, Kat, son Owen and daughter Sadie; Brian can be found helping customers in finding the "right shoe" to fit their needs. Brian is one of the best "shoe geeks" we have come across; he knows video gait analysis and is a consummate professional.
Contact Brian at brian@charmcityrun.com.