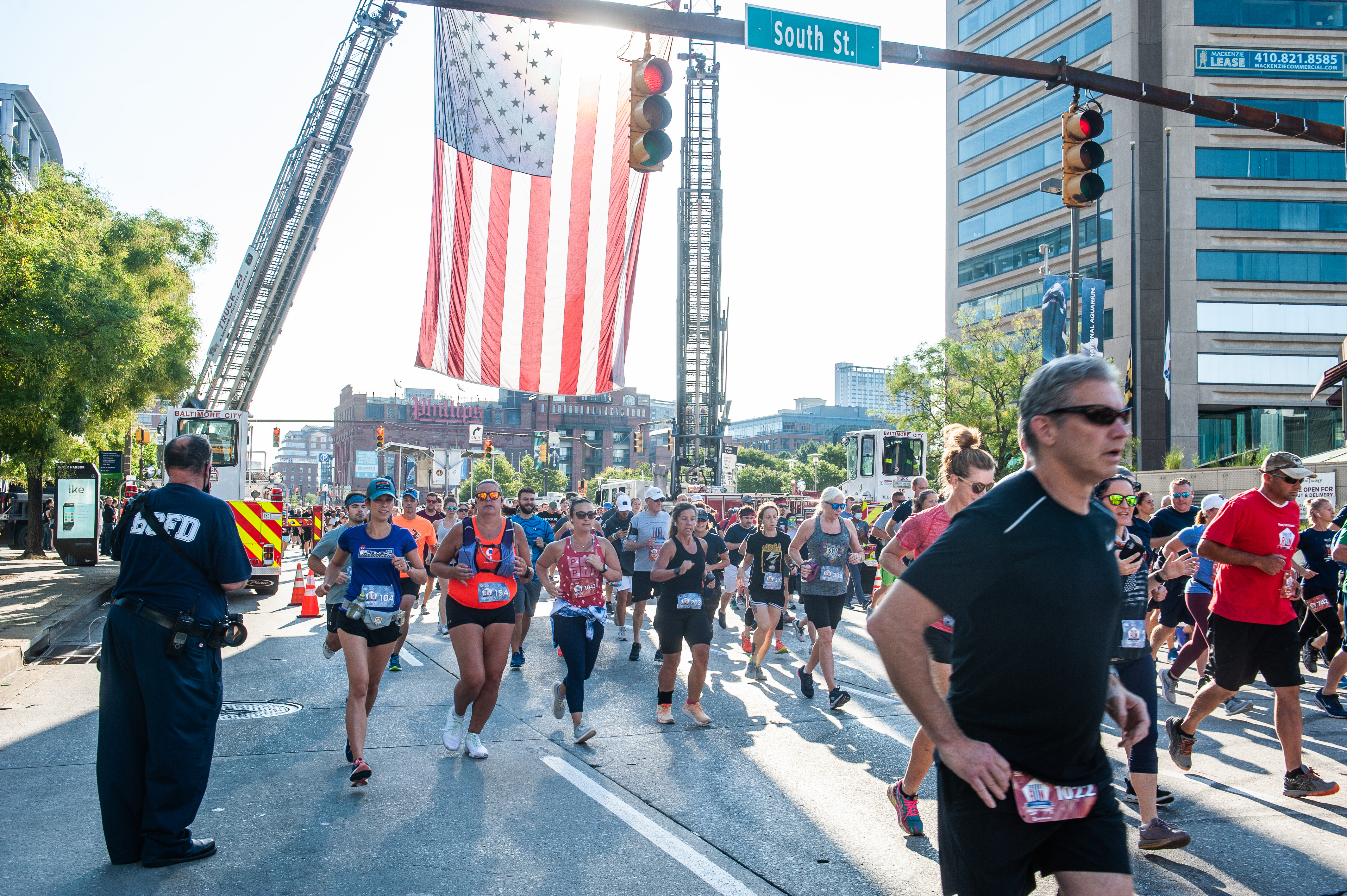 Social Media Marketing Manager
Matt had been a customer of Charm City Run for years. He loved the atmosphere and mission of the company. Years later (and post COVID), Matt began working at the Charm City Run Columbia Store part-time which is close to his hometown of Catonsville, MD!
After working in the store for almost 2 years, learning the gait-analysis process, speaking with customers, living the Charm City Run mission statement and running the Charm City Run Columbia Instagram page, he moved into the Social Media Marketing Manager position full-time.
Matt has a history with running. He initially began running back in 10th grade to improve his health and fitness, and soon it became a daily ritual. He fell in love with the feeling of uninhibited movement, freedom, flow, strength, and progression that the activity of running brought him.
However, soon after moving to Penn State University for college, Matt developed a condition in both of his legs called Chronic Exercise Induced Compartment Syndrome, a condition that renders it impossible to walk or run without experiencing extreme compression-related pain inside the muscular tissue of your legs.
After many years of trial & error, doubt, pain, and perseverance – Matt eventually was correctly diagnosed and treated with Bi–Lateral Double Fasciotomy surgery to fix the fascia inside of his legs.
Within a month of recovery, the miracle of modern medicine had Matt back to running again…
And he never stopped!
"Currently, I enjoy running Charm City Run Races and helping craft amazing experiences for our communities to relive the fun & accomplishments of their runs with us! I believe running can change the world."
Now he carries this spirit of perseverance and positivity with him as a member of the Charm City Run Team in order to move & inspire the human spirit one sole at a time!
Matt believes in going above and beyond to help others in the community, and that living in the moment renders life to be joyful.
Matt spends a lot of his time reading, creating digital art, playing videogames, lifting weights at the gym, going to Yoga, playing with his dogs, and of course- running!